Walking in Jumilla: the Cañada Real from Murcia to Cuenca

46 kilometres of the old drovers' road run through the municipality of Jumilla
The "Cañadas Reales" are the long-distance transhumance farming paths, or drovers' roads, traditionally used to drive livestock from one location to another according to the season, and the route which led from Cartagena on the coast to Cuenca in central eastern Spain passes very close to the centre of Jumilla. It therefore offers a walking or mountain biking route crossing the whole of the municipality from south to north-west, passing vineyards, mountain ranges and a variety of landscapes.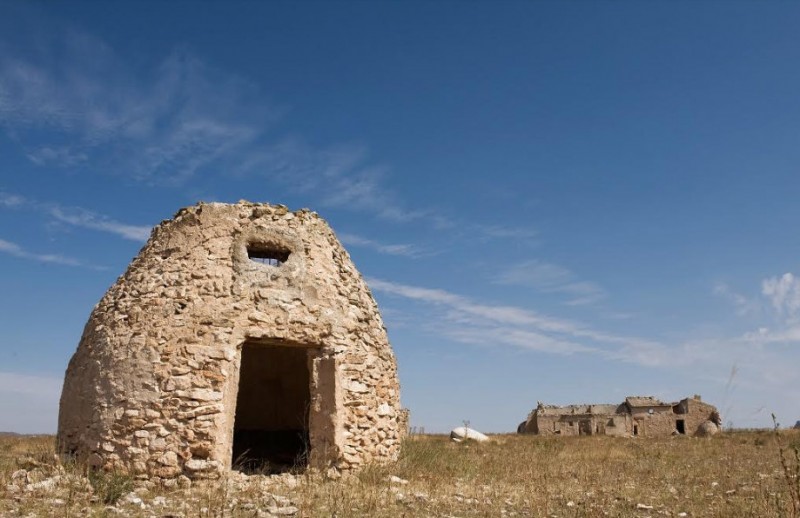 Of moderate difficulty, the Cañada Real covers a distance of approximately 46 kilometres within the boundaries of the municipality of Jumilla, although it is usually divided into northern and a southern sections (21.5 km and 24.8 km respectively). Immersing themselves in a little piece of Spanish social and agricultural history, walkers and riders starting from the south set out from the village of Román, following a green corridor alongside which are important ecosystems, archaeological sites and locations of ethnographic interest.
Along the southern half of the route are mountains of Sierra de Sopalmo and Cabezo de la Rosa (at the western end of the Sierra del Carche), and the the plaster kilns of "Yeseras del Puerto" before the route leads into the historic town centre.
Heading north from Jumilla, the route passes the mill of Molino de Arriba, the spring of El Cerco, the small church of La Inmaculada, the "cucos" of La Matanza (cucos were rudimentary conical shelters built by farmers to protect them from storms and adverse weather conditions), the archaeological site of Hoya de la Sima, the reservoir and cuco of Gaitán, the salt pans of El Águila, the the plaster kilns of La Cuesta del Llano and the churches of Los Almendros and the Casa de Doña Concha.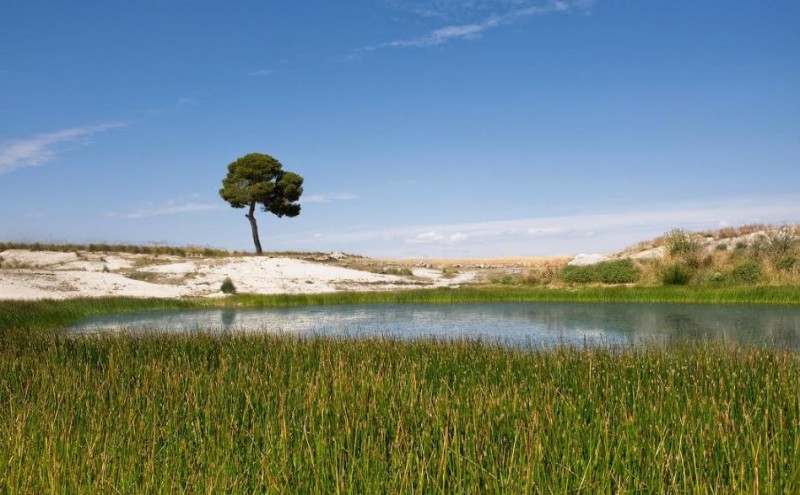 Various rest areas, restaurants and accommodation are available along the Cañada Real, the majority being located along the Murcia-Jumilla road and in the town centre.
Further information is available from the Jumilla tourist office.
For more information about visiting Jumilla, including what's on, local news and all of the bodegas on the Jumilla wine route, visit the home page of Jumilla Today.
article_detail
Thank you for supporting Murcia Today
article_detail
.
Contact Murcia Today: Editorial 966 260 896 / Office 968 018 268