Heniam & Associates La Manga Club for paperwork, administrative and home care services in the Murcia region Costa Cálida
It can sometimes seem that living in Spain involves an endless and frustrating battle with legal and administrative paperwork.
On many occasions those who try to help only make matters worse by providing a de-personalized service which pays little or no attention to the needs of each individual client, but at Heniam & Associates the team pride themselves on listening to customer requirements first before offering a tailor-made and efficient solution.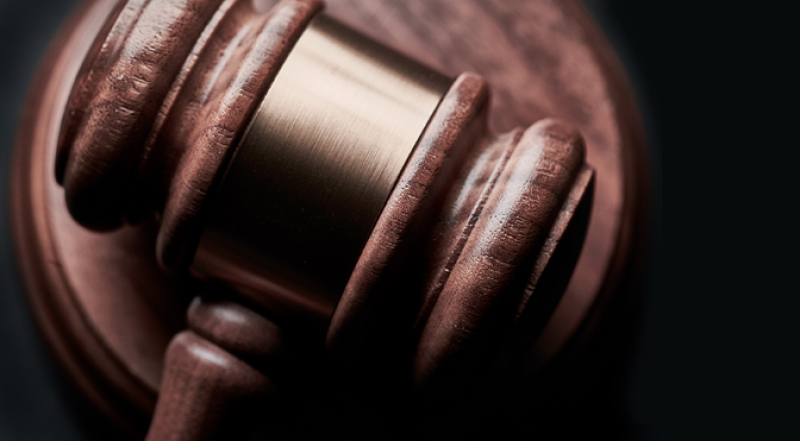 This approach extends not only to the field of legal and administrative services, in which specialities include communication assistance, NIE and TIE Applications, company set-ups and licensing, health and administrative services, drawing up wills, drafting contracts and conveyancing, but also, through affiliated companies, to in-home personal care and foreign currency transfers.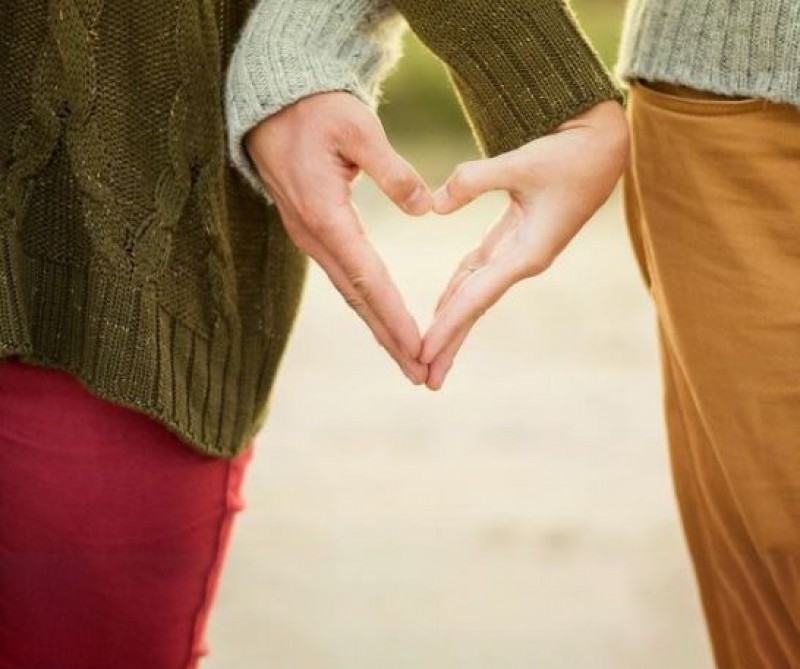 British Care Service, one of Heniam's specialist affiliates, are a long-established British home care provider, having operated in the Costa Del Sol and Gibraltar for well over twenty years, and have now widened their geographical range to cover the Region of Murcia.

They bring with them the very best standard of care available in Spain, always tailored to the specific needs of each individual in the comfort of his or her own home, and the fully qualified British staff can offer a range of support services: at one level these frequently include housekeeping and companionship, but specialized fields also include mental health support, caring for the physically impaired, and palliative or end-of-life care.

The support of British Care Services can be contracted either short-term or long-term, and on an hourly, daily or live-in basis.

In terms of cross-border financial transfers, using Foreign Currency Direct is often a far cheaper and more efficient tool simply going through your bank. FCD clients not only enjoy the benefits of competitive exchange rates, but can also rely on the advice of dedicated Account Managers with expert market knowledge, and the simple, efficient transfer of funds whenever you need them is guaranteed by this fully authorized Electronic Money Institution.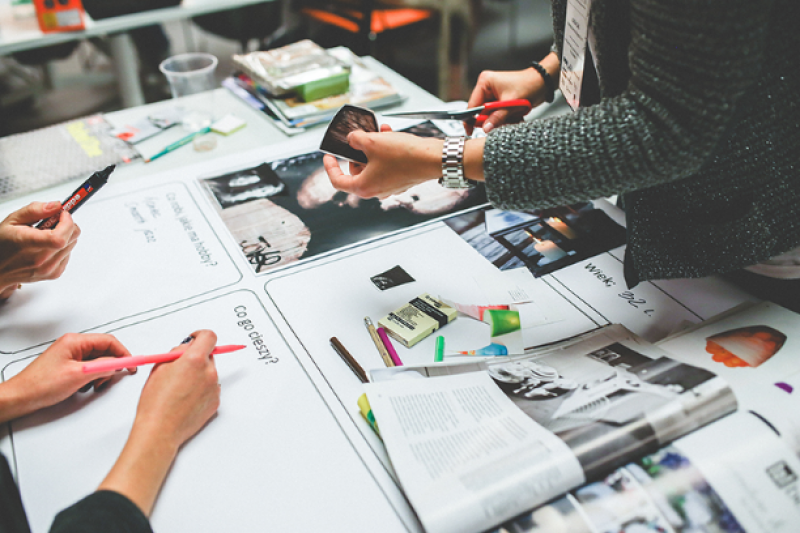 Other areas in which Heniam & Associates can make life in Spain simpler for expats include a full range of translation services, IT and web design and maintenance and events promotion: contact them now to find out how they can help you prevent such tasks becoming a tiresome downside to living in the Costa Cálida!
Address
Monteclaro 1 , La Manga Club, Murcia 30389
Tel: 0034 868 707 917
Mobile: 0034 689 017 754

Heniam & Associates for Conveyancing, paperwork, legal advice and immigration throughout the Region of Murcia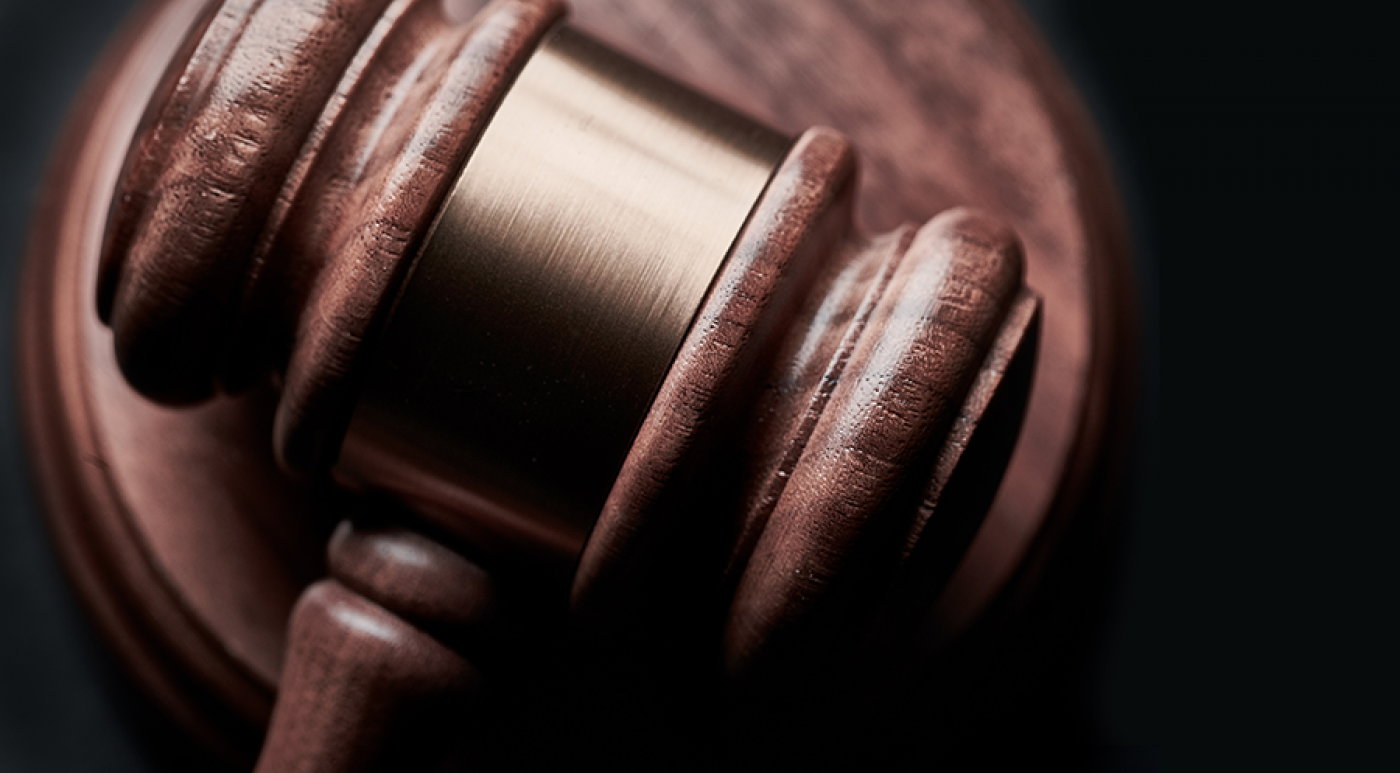 Catering for the needs of expats living all over Spain, and particularly in the Costa Cálida and the Costa Blanca, Heniam & Associates offer a wide range of services including conveyancing, legal and administrative advice.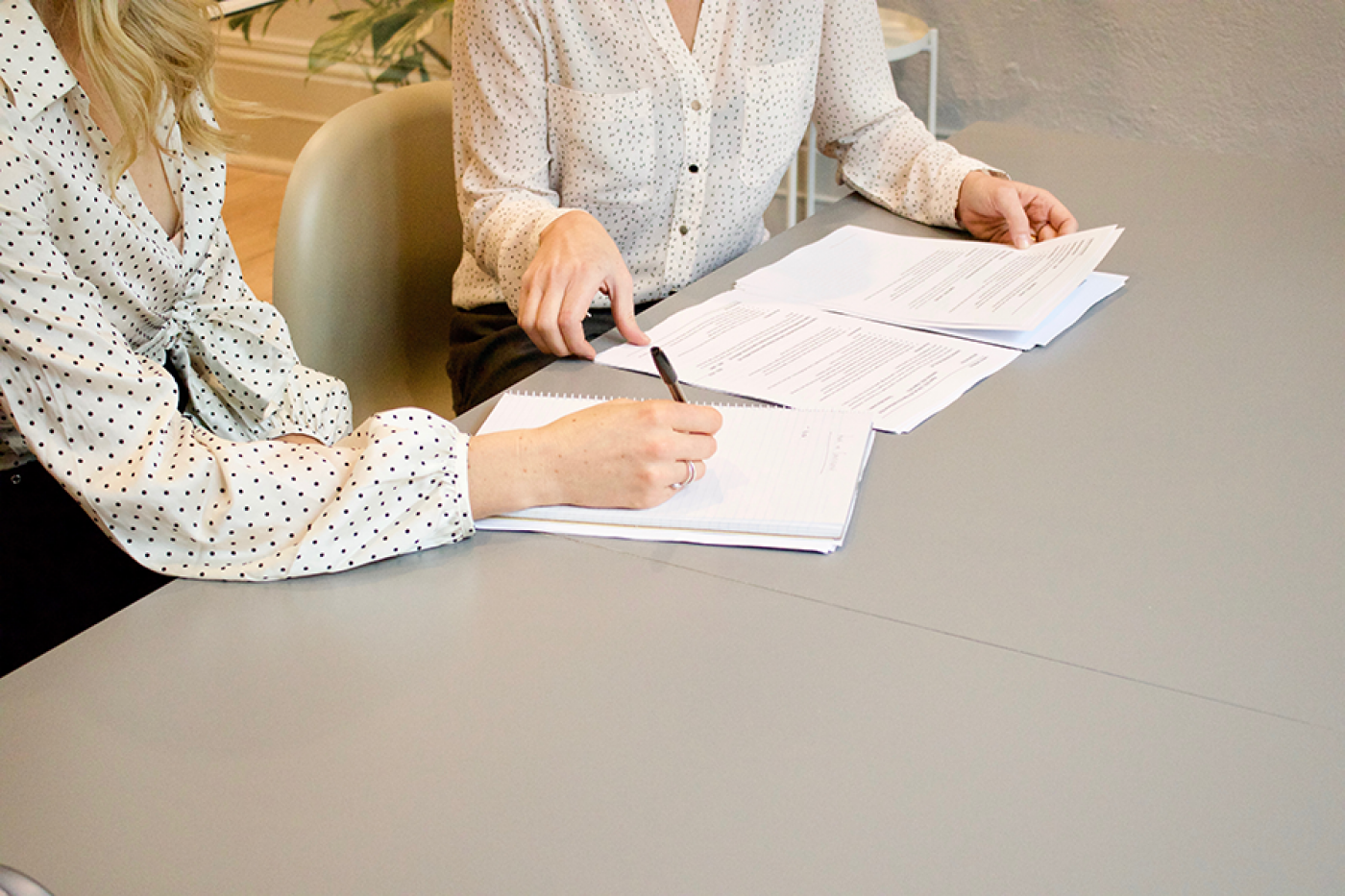 At the same time, their team of dedicated professionals appreciate the need to assist you in an easy and reliable manner, allowing you as much time as possible to enjoy your freedom, relax and make the most out of life in Spain. Without sacrificing efficiency, they offer personalised services to each and every client, listening to their needs in order to provide exactly the right service and desired outcome.

In the all-important field of Legal and Administrative Services, Heniam & Associates provide help in a wide range of matters including (but not limited to):
Conveyancing
Legal and professional communication assistance
NIE and TIE Applications
Commercial and company set-up and licensing
Spanish health and administrative services
Support and assistance with regulatory bodies
Professional will writing services and advice on intestate inheritance laws (both in the UK and in Spain)
Contract drafting (for businesses and individuals)
Dispute resolution
Whether taking advantage of our conveyancing services or any other legal matter Heniam & Associates' business partner HeniamLegal will represent you in the best possible way, excelling especially in their conveyancing service.

When buying a property in a foreign country it can be challenging to understand all of the
steps that have to be taken. Heniam knows that buying a home can be stressful and
they want to ensure that you have the resources that you need to make sure that the
transaction is as smooth as possible so that you can start to enjoy your new home without worrying about the details and any purchase pitfalls.

HeniamLegal will be on hand to assist you with every part of the process. They have
dedicated professionals on hand to assist you every step of the way ensuring that all
of the relevant checks and investigations are carried out and, of course, negotiating on your behalf and protecting your interests. You will always have the support you need with HeniamLegal and Heniam & Associates.
In addition, translation services are provided either for written documents or for occasions such as visits to the doctor or to administrative offices, and assistance is provided in finding the best deal on foreign currency transfers.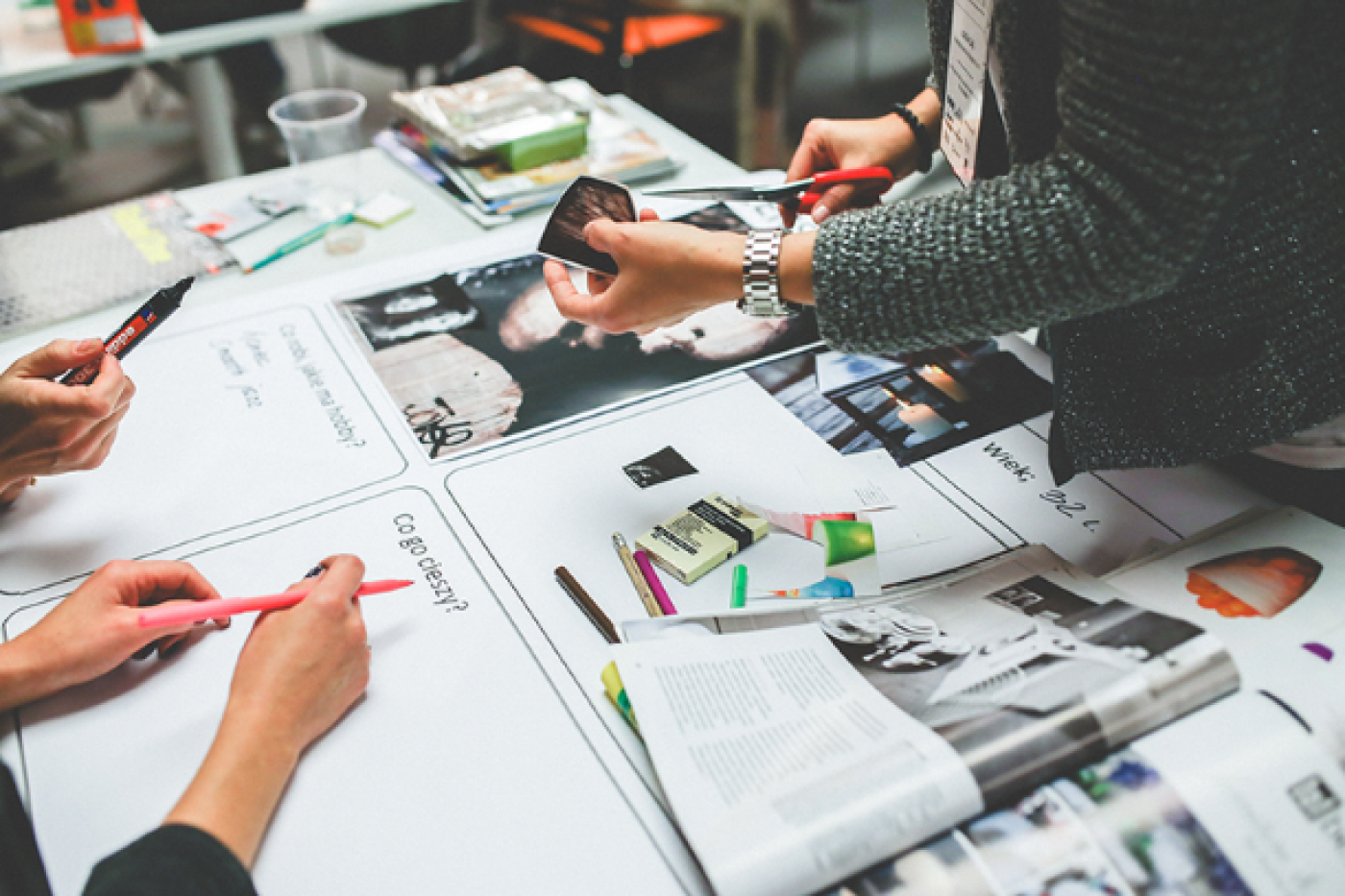 To find out how Heniam & Associates can help you by taking the strain out of life in Spain, contact them for further information!
Contact Murcia Today: Editorial 966 260 896 / Office 968 018 268