Basic introduction to Roldán
Roldán lies within the municipality of Torre Pacheco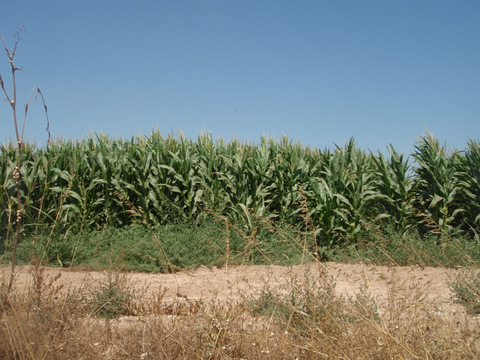 Roldán is one of the outlying towns of the municipality of Torre Pacheco, at the northern end of the Campo de Cartagena about 15 km from the shores of the Mar Menor.

Being in the market garden area of the Campo de Cartagena it is not surprising to find that many crops are grown around the town, but the generally flat local landscape is punctuated by the 312-metre mountain known as Cabezo Gordo, which was occupied by Neanderthal Man 150,000 years ago. Remains from this time have been found at the "Sima de las Palomas" on the mountain.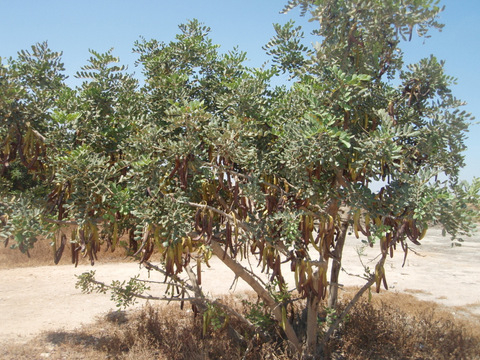 The Romans also frequented the area, and remains have been found of a Roman villa in the surrounding countryside, along with coins and fragments of pottery and ceramics. It is probable that the quarries of the Cabezo Gordo were used by the Romans, and they also provided the stone used in many of Cartagena's most eminent buildings.

However it wasn't really until the 16th, 17th and 18th centuries that the Campo de Cartagena became widely populated, and it was within this context that the town of Roldán grew up.

One of the highlights of the town's cultural life is the annual flamenco festival in the village of Lo Ferro, just outside Roldán to the east, and the local gastronomy is as tasty as the presence of fresh agricultural produce would lead one to expect. Over the second half of the twentieth century production of fruit and vegetables grew exponentially, and the town's economy prospered, as did its inhabitants.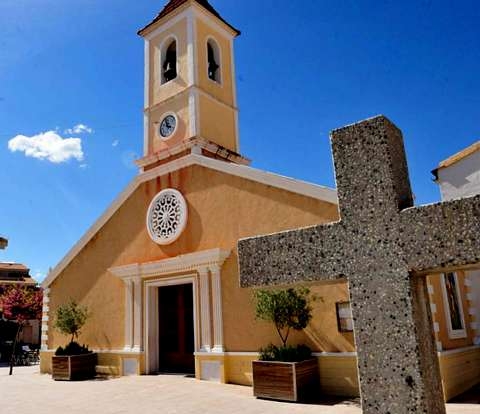 A further boom took place in the first years of this millennium due to the accidental proximity of the numerous golf resorts which sprang up all over the hinterland of the Mar Menor, and numerous business opportunities turned Roldán into a thriving multi-cultural community. At the same time the regional government's infrastructures program, making use of European funds, has connected the town to the rest of the Region, and the growth of San Javier as an international airport since the 1990s has brought even more prosperity to the area.

In the last twenty years the population of the municipality of Torre Pacheco has doubled, and Roldán has been an important part of that growth, making the transition from a largely unknown outpost in the middle of the countryside to one of the central hubs in a bustling cosmopolitan area.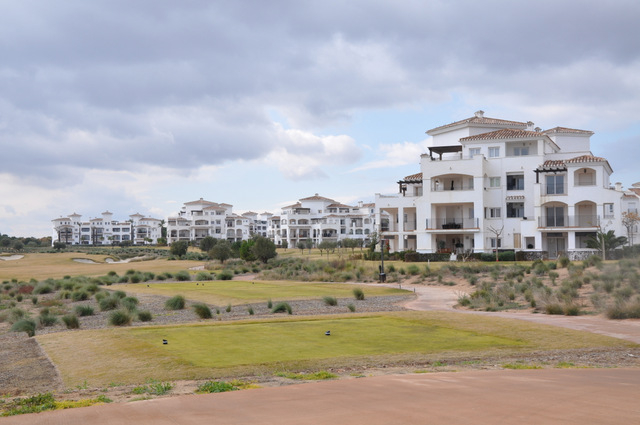 There are now over 6,000 inhabitants in Roldán, making it comfortably the second largest town in the municipality, and it is used by many residents and visitors from the nearby golf resorts and developments. As a result it includes many of the services demanded by an international clientele, and features many of the businesses and facilities which have failed to grow organically on the resorts themselves.

More local info about Roldán in the dedicated Roldán town section, accessed via the map box at the bottom of every page. Roldán is a municipality of Torre Pacheco and falls within the Comarca del Mar Menor
Contact Murcia Today: Editorial 966 260 896 / Office 968 018 268